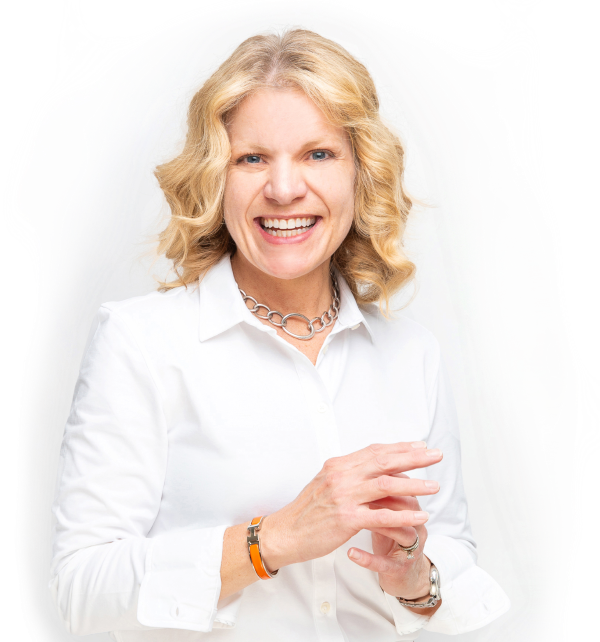 Summerside Dental

in South Edmonton, Everyone!
Your dental fears, embarrassment, limited time or resources and other obstacles to ideal dental health will be overcome by the personalized solutions offered at Summerside Dental.
Established in 2007 and grown to 8000+ active patients in the Summerside community and beyond, you will feel at home here.
Whether your main priority is longevity, strength, esthetics or expediency in your dental care, your values will be heard, understood and respected at Summerside Dental.
After not being to the dentist in almost 3 years, I was thankful to have an experience as good as the one I had here. All of the staff that I met during my visit were very friendly and helpful.Ntkgozo was my hygienist and made me feel immediately at ease with friendly conversation and careful handling of my teeth.When reviewing my x-rays, I appreciated Dr. Ninas jovial approach and her later work on my fillings was efficient, pain free, and quick!
Sarah Broten
Nice staff, very clean and friendly. I've found my dental office!
Chris Mangatal
My son's had their check ups here, we are new to summerside; definitely glad we chose them. The staff was very friendly. Clean, professional environment.
Alicia Dawn
Dr Tara is awesome. She is great at her Job and willing to address concerns
Tolu Alade
This is a great dental office. All the staff is professional, friendly and made going to the dentist a great experience! If you are looking for a dentist I would highly recommend Summerside Dental!
Belinda McKinnon
Awesome service and great environment.
Konstantin Khodosko
Beautiful interior! Excellent service! Friendly staff team! Doctor Nina is very attentive and nicest professional! Completely recommend!
Natasha Andreyeva
Friendly, professional and comfortable atmosphere.
Leah M
I had an appointment for a cleaning yesterday, and usually dread it cause I have recession in some areas and can be very painful during cleanings. I was treated by Ntokozo and he was absolutely fabulous, hands down best hygienist I've ever had. He was so gentle and I had NO pain at all. He's amazing and I would highly suggest requesting him if you have sensitivity and would like gentle hands.
Carole
Huge shout-out to the staff at Summerside Dental! At every appointment, I am taken aback by the positive energy in the clinic. It is so refreshing to experience this oasis - at a dental clinic, no less! Their professionalism and excellence at their trade make choosing them as our family's dental office a no-brainer.
Christie Poruchnek