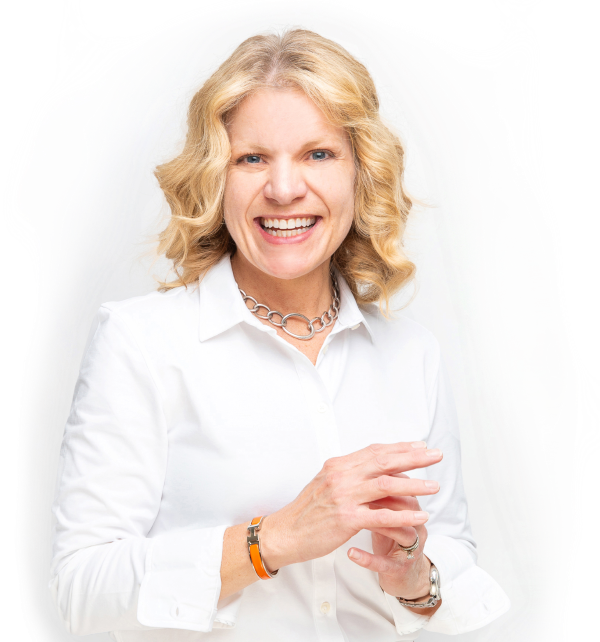 Summerside Dental

Located in South Edmonton off Ellerslie Rd. & Summerside Dr.
At Summerside Dental, we'll help you overcome any dental-related fears, embarrassments, and obstacles preventing you from obtaining ideal dental and oral hygiene. We will provide the solutions to ensure the improvement of your smile!
Feel at home at our South Edmonton dental office and join our actively growing dental clientele. Established in 2007 and with more than 8000+ active patients, your concerns will be heard, understood, and respected. Regardless of whether your main priority is longevity, strength, esthetics, or expediency in your dental care, we are here to help.
Frequently Asked Questions
After not being to the dentist in almost 3 years, I was thankful to have an experience as good as the one I had here. All of the staff that I met during my visit were very friendly and helpful.Ntkgozo was my hygienist and made me feel immediately at ease with friendly conversation and careful handling of my teeth.When reviewing my x-rays, I appreciated Dr. Ninas jovial approach and her later work on my fillings was efficient, pain free, and quick!
Nice staff, very clean and friendly. I've found my dental office!
Get in Touch
#8, 1109 Summerside Drive SW
Edmonton, Alberta
T6X 0H5, Canada
Get Directions
Clinic Hours
Mondays
8:00 AM - 8:00 PM
Tuesdays
8:00 AM - 8:00 PM
Wednesdays
8:00 AM - 8:00 PM
Thursdays
8:00 AM - 8:00 PM
Fridays
8:00 AM - 3:00 PM
* Select Saturdays
9:00 AM - 2:00 PM