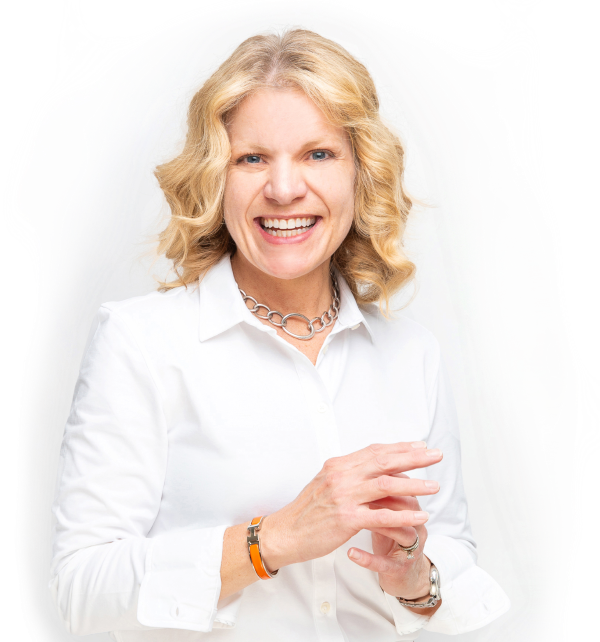 Summerside Dental

in South Edmonton
Your dental fears, embarrassment, limited time or resources and other obstacles to ideal dental health will be overcome by the personalized solutions offered at Summerside Dental. Established in 2007 and grown to 8000+ active patients in the Summerside Community and beyond, you will feel at home here. Whether your main priority is longevity, strength, esthetics, or expediency in your dental care, your values will be heard, understood, and respected at Summerside Dental.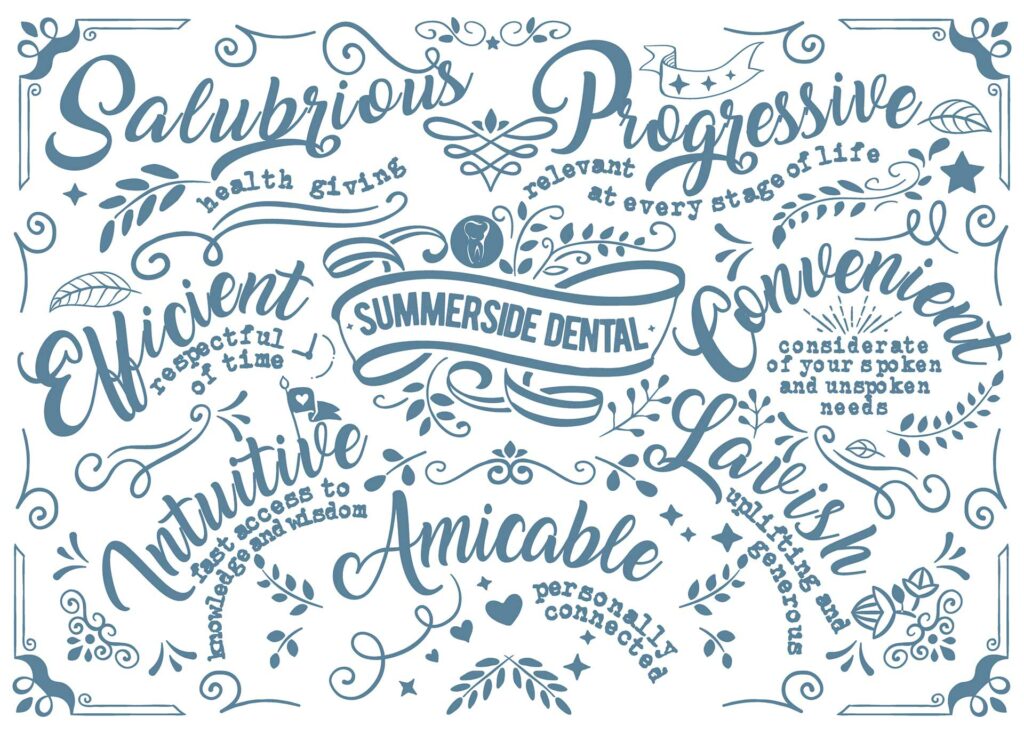 At Summerside Dental, our Core Values guide us in every interaction we have with our guests and with the world around us. When combined, the first letter of each of our core values spells the word SPECIAL, which is how we hope you feel every time you visit Summerside Dental.
Salubrious – We are committed not only to the oral health of our patients, but to the overall health of your body.
Progressive – Our promise is to provide you with the most advanced diagnostic and treatment options available including single visit crowns, cosmetic procedures, sleep dentistry, Invisalign, in-office surgical procedures and neuromodulators (botox) for both medical and cosmetic purposes.
Efficient – We know that you are busy so we will always be respectful of your time. We are happy to process your insurance-related paperwork so you don't have to and to do a complimentary benefits assessment upon request.
Convenient – We are committed to serving you when it's convenient for you. Additionally, our team of 5 dentists are able to offer most general dental treatments right in our clinic so you don't have to be referred to other dental offices for specialized treatments.
Intuitive – We vow to satisfy your spoken and unspoken needs in order to make your visit as relaxing and enjoyable as possible. Our Comfort Menu provides options to make your visit comfortable and tranquil.
Amicable – We will take time to establish a personal connection with each of our patients. It is our goal to live up to the slogan "Friends Serving Friends."
Lavish – We are committed to being uplifting and generous to our patients, our community and our world.
Serving The Summerside Community For
14
YEARS
Dr. Boldt has served the surrounding community for some time, helping many families with their oral health needs. When providing dental care, it is our goal to develop long-lasting relationships with patients. This allows us to build trust and familiarity that many patients wish to have when visiting the dentist. We care about our local and global community and have offered time and resources to support charitable causes. From trips to Sri Lanka and Honduras to collecting donations for local foundations, we try to give back when possible.